Hiring a private charter tour to tour around Mt. Fuji is perfect for families or groups of friends! These private tours can be a CHEAPER option as you can divide the costs among yourself.
RELATED READ:
Best Private Day Tours to Mt. Fuji and its surrounding areas
All private tours below are conducted by Tokyo Star Agency, a reputable travel agency in Japan known for its top-notch tour guides. But they only accept booking through Veltra.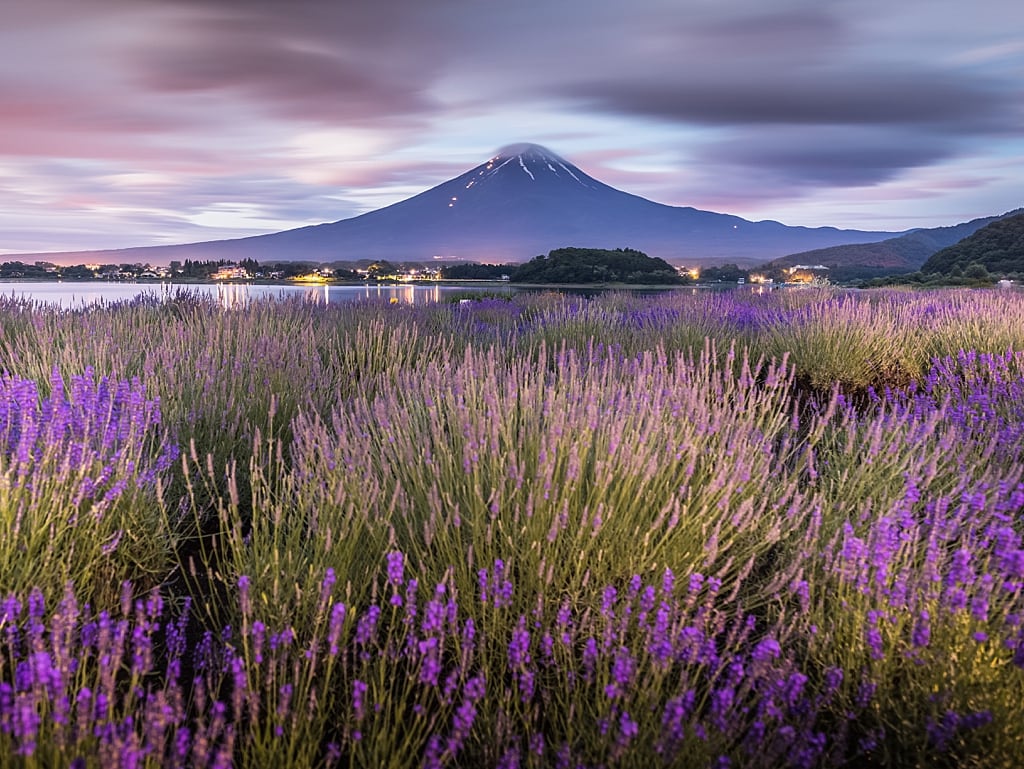 This tour is known for having professional (and very enthusiastic) tour guides who only deliver the best experience to their guests. It is very straightforward and consists of a jaunt to Mt. Fuji 5th Station, Lake Kawaguchi, and Hakone.
Your first stop in this tour is the beautiful grounds of Odawara Castle, where you can learn about how the castle played a major role during the Sengoku era (1467-1600).
This tour also includes Lake Ashi cruising, visiting a wood art shop, and an optional relaxing onsen (hot spring bath) in Hakone Yumoto.
There's lunch and Personal Photographer options for an additional fee.
This is a deep-dive tour about the business of Japanese sake brewery (Kawaguchiko) and whiskey distillery (Gotemba) .
Best Wheelchair Accessible Private Tours to Mt. Fuji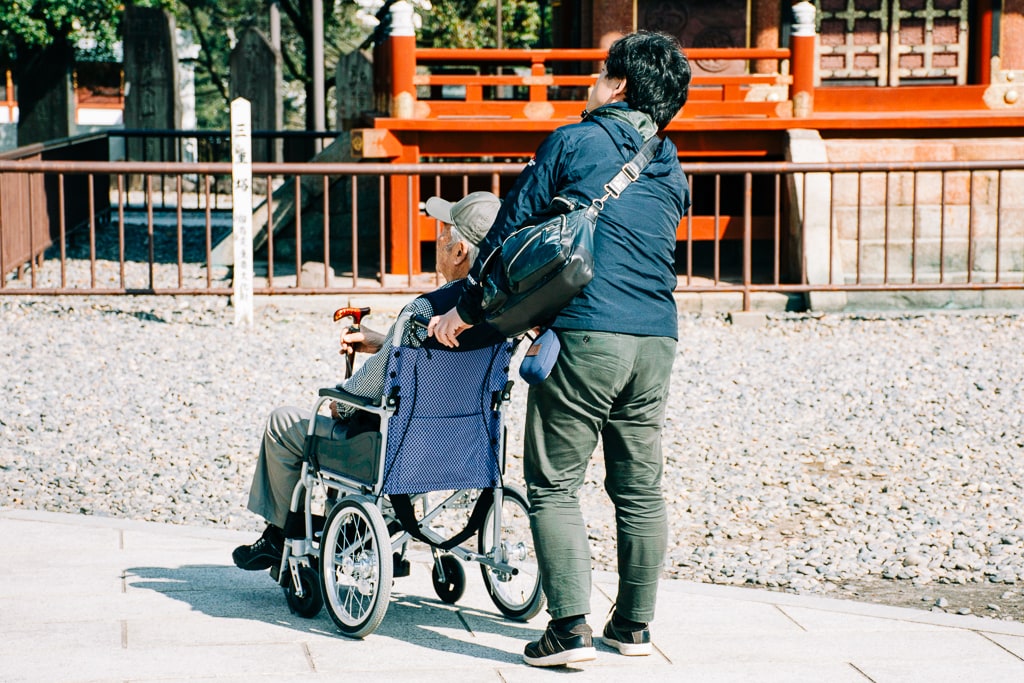 Tokyo Travel Partners Co., Ltd is the only company that conducts barrier-free tours to Mt. Fuji and surrounding areas. They have a specialized vehicle to comfortably accommodate 1 guest in a wheelchair. However, they only accept reservations through Veltra.
You have the option to book the entire vehicle for yourself which can accommodate up to 8 people. All tours include lunch at a wheelchair-friendly restaurant and trained personnel to assist the needs of the guest in a wheelchair.
Your first stop is Lake Kawaguchi where you'll have the delicious regional dish of Yamanashi hoto noodles for lunch at a wheelchair-friendly restaurant. After lunch, you will explore and enjoy the beautiful scenes of Lake Kawaguchi with views of Mt. Fuji without any time constraints!
Your first stop is Lake Ashi, where you'll visit Hakone Shrine and visit souvenir shops around. After that, You'll visit the longest suspension bridge in Japan, Mishima Skywalk! Mt. Fuji is visible from this bridge on a lucky clear day!