Planning a Trip to Japan? We've Compiled Everything You Need to Know
The hardest part about planning your first trip to Japan is undoubtedly deciding where you should go! Despite its size, Japan is such a diverse country, with different quirks and cultures. It's one of those destinations where one visit isn't enough! The thing is, with so many websites out there focusing on Japan, either giving opinions or information, many of them have little to no first-hand experience, nor had their ideas tested.
Although some are legit and offer in-depth knowledge, many feel as if they're writing a reference guidebook to Japan rather than assisting a traveler trying to decide whether Tokyo Tower or Tokyo Skytree is a better use of their limited time. Guidebooks may be great tools and are certainly useful to have as a starting point during your trip planning phase. Still, they lack the personal touch and doesn't delve deep into helping you craft an itinerary that best fits you. That's why we're here to help.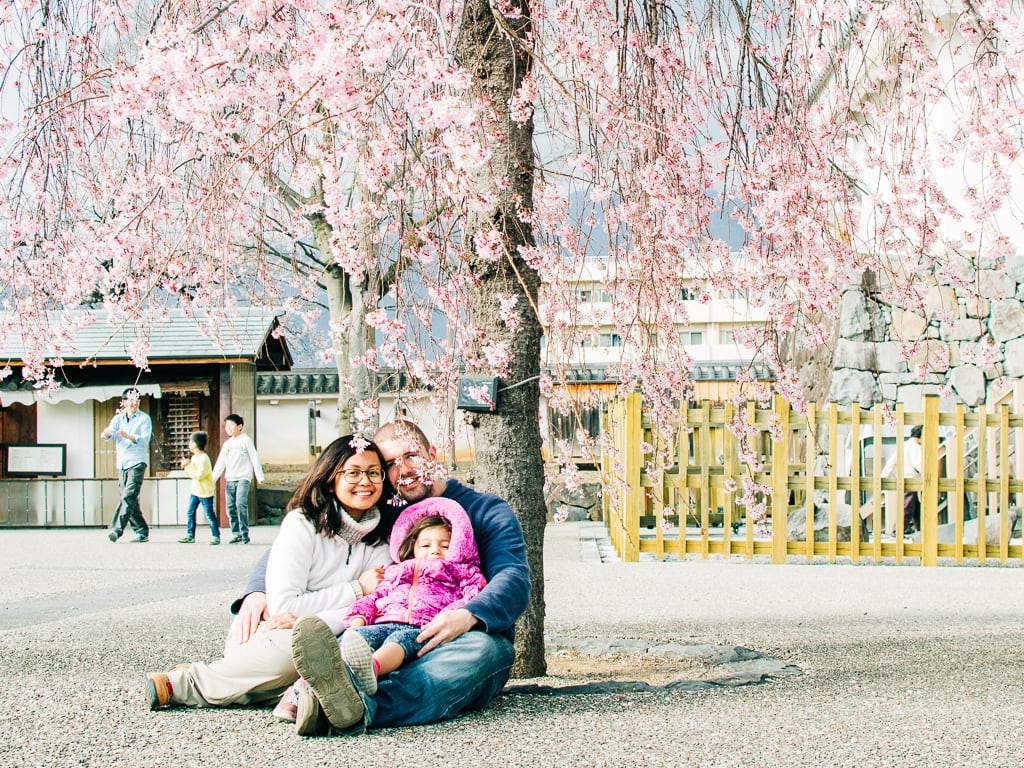 Situated north of Japan's most famous landmark Mt. Fuji, is Kofu city, the capital of Yamanashi prefecture. Kofu is renowned for its wine, gemstones, and the fantastic Shosenkyo Gorge. For…
Looking for Tokyo 2021 Summer Olympics Travel Packages?
If you're specifically looking for Tokyo 2021 Summer Games Travel Package, we have partnered with Roadtrips to provide you the best service. The Tokyo 2021 Summer Travel Package starts at US$10,545 per person for 6 nights.
What to expect from Roadtrip's 2021 Summer Games Package:
Hand-crafted 2021 Summer Games itinerary designed for you.
Your choice of luxury hotels and accommodations with daily breakfast.
24/7 VIP service including a personal meet-and-greet upon your arrival.
An option for unique and exclusive Tokyo tours and immersive experiences, room upgrades, Tokyo day tours, or trip extension.
Welcome Kit and Summer Games Commemorative Gift.
To get started planning your 2021 Summer Games experience, please fill-out our special form here.
Looking for Japan Tour Packages?
If you're looking for help either finding an escorted tour or developing a self-guided tour, we can work with you to create an unforgettable Japan adventure!