Planning a Trip to Japan? We've Compiled Everything You Need to Know
The hardest part about planning your first trip to Japan is undoubtedly deciding where you should go! Despite its size, Japan is such a diverse country, with different quirks and cultures. It's one of those destinations where one visit isn't enough! The thing is, with so many websites out there focusing on Japan, either giving opinions or information, many of them have little to no first-hand experience, nor had their ideas tested.
Although some are legit and offer in-depth knowledge, many feel as if they're writing a reference guidebook to Japan rather than assisting a traveler trying to decide whether Tokyo Tower or Tokyo Skytree is a better use of their limited time. Guidebooks may be great tools and are certainly useful to have as a starting point during your trip planning phase. Still, they lack the personal touch and doesn't delve deep into helping you craft an itinerary that best fits you. That's why we're here to help.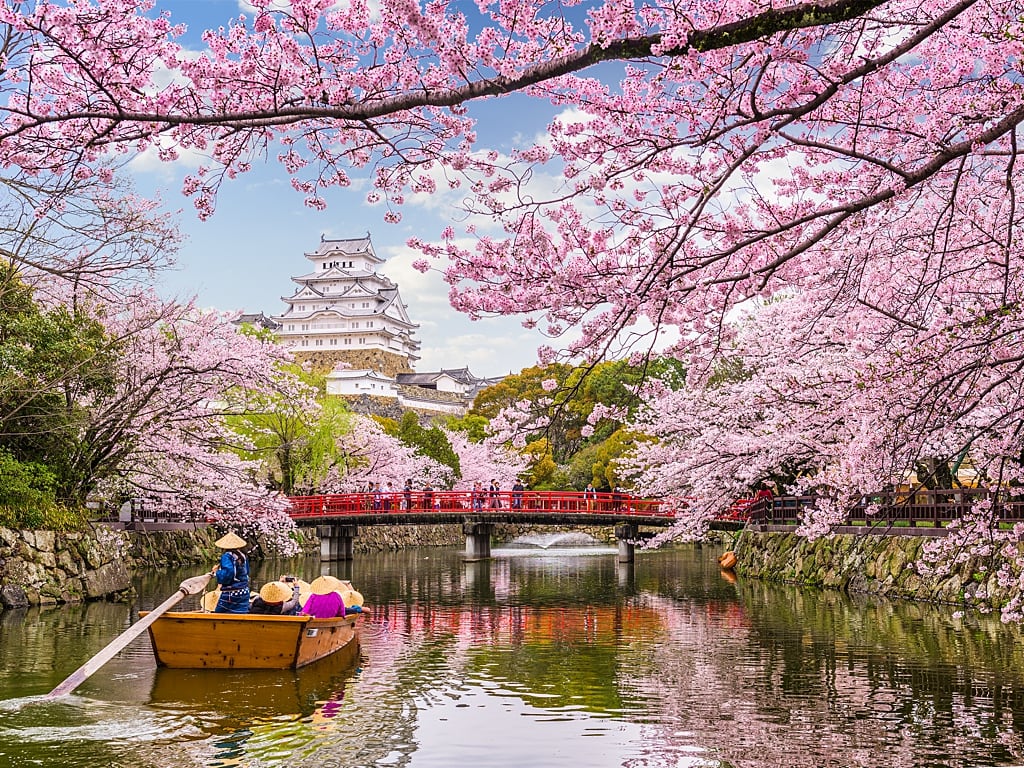 Spring and fall are exceptional when planning a trip to Japan, where the country has the most exciting cultural festivals and temperate weather. But there's more to Japan than cherry…